We Make Our Histories

Heritage Project at JW3
2015-16
---
We Make Our Histories
explored the heritage and history of the Jewish community in the UK. It brought together people from different generations to have conversations and encounters that were recorded, documented and presented as part of a project website.
The project was led by 20 young people who worked with Alex over 8 weeks. The participants learnt how to undertake oral history interviews and to use recording and photographic equipment. They also explored how to be sensitive to the emotional needs of the interviewees - some of whom were survivors.
Following the recording sessions the young people interpreted and interacted with the material they made through a process of 'digital re-mixing'. They also worked with Alex to co-design a website which contains material from the project including: the oral histories, archival photographs and a series of 'remixes'.
We Make Our Histories
was a project by Alex Eisenberg and JW3. Alex was the lead artist for the proejct. It consited of two different cohorts of younger and older particpants in 2014 and 2015. It was supported by a grant from the National Lottery Heritage Fund and
produced by JW3
, London.
View the project website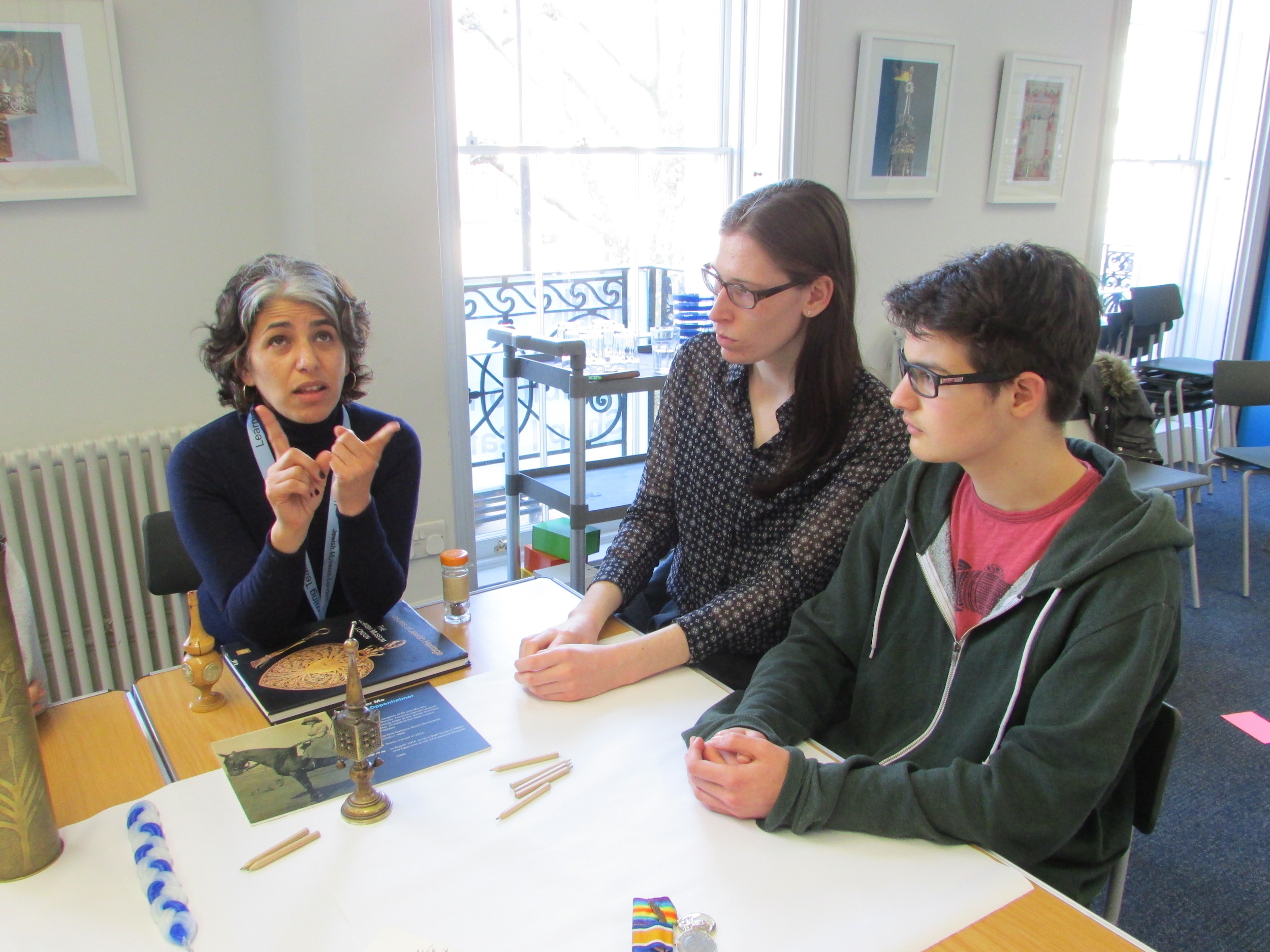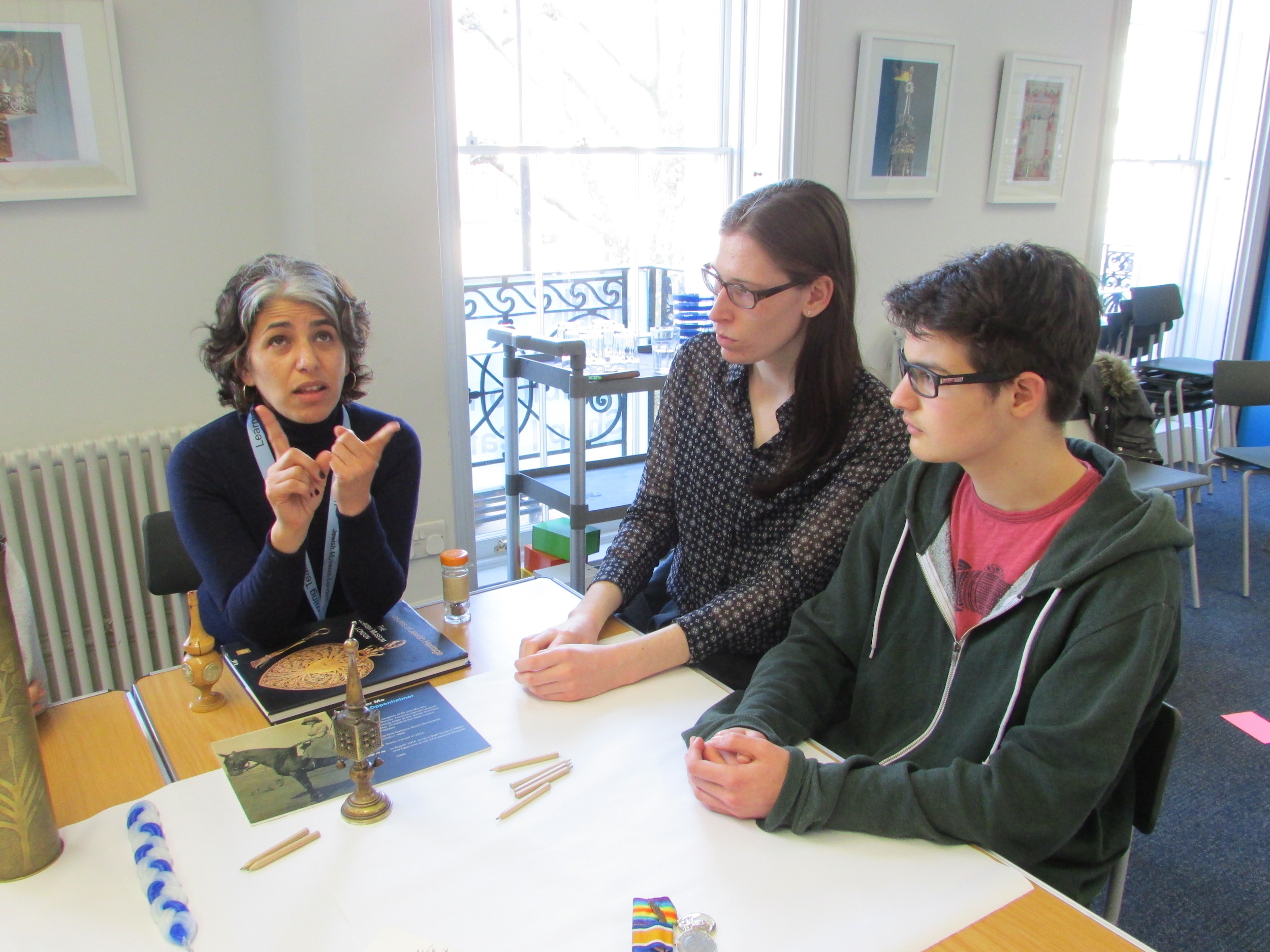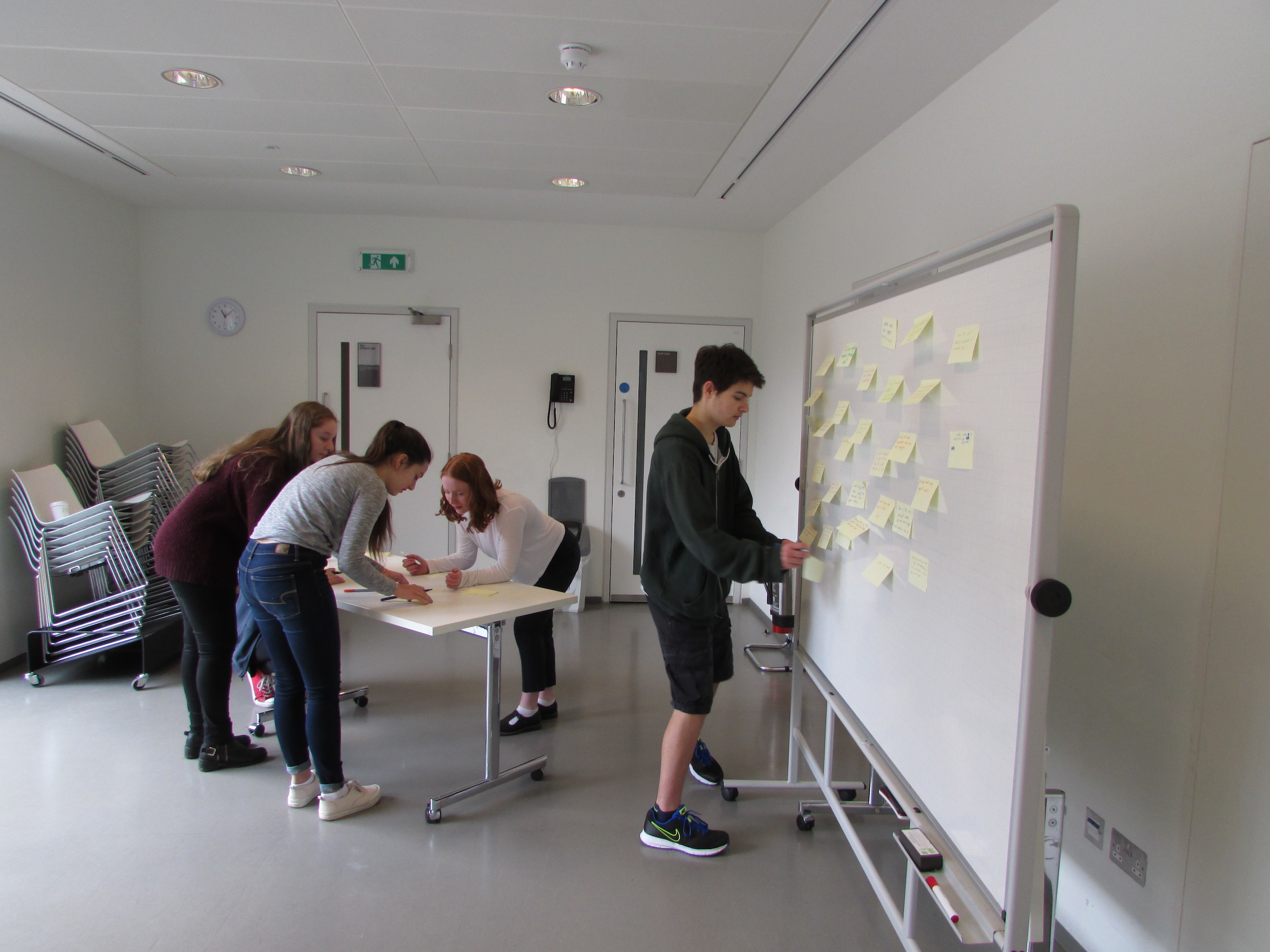 More Projects