Edge of an Era
2019

Co curated by Alex Eisenberg, Helena Goldwater, Rob La Frenais
Produced by Live Art Development Agency, 2019

Edge of an Era revisited a specific series of seminal performance art events from the late 1980s, through artistic commissions, archival digitisation, workshops in London and Cumbria and a public event celebrating the 30th anniversary of EDGE88.

About the Project
In the late 1980s,
Performance Magazine
(1979-1992) started presenting some of the first site specific performance art events in the UK, including Art in Danger, At the Edge and Last Sweat of Youth at the Diorama and Air Gallery. This culminated in EDGE 88, one of London's first site-specific performance/installation festivals which was attended by artists such as Helena Goldwater, who was at the start of her career. Thirty years later, Helena Goldwater and Rob La Frenais, (former editor of Performance Magazine and Director of EDGE 88) in collaboration with the Live Art Development Agency (LADA) are revisiting this and other 1980s performance art events, connecting influential artists from the 1980s with current generations.
The project will shed light on underrepresented histories which have had a significant influence on current art practice and will respond to the current embrace of performance art in the mainstream.
"Marking the 30th birthday of EDGE 88, a 12 day festival of performance art that took place in the same Central London spaces three decades ago, 2019's Edge was many things at once: a commemoration, a celebration, a performance of performances, a reunion, a marking of what once was and the legacy with which it now challenges the present day."
Louise Gray on Edge of an Era, for The Wire, March 2019
Activities
- Five new commissions were created by contemporary artists, following an open call. These new works responded to archival material from the original EDGE events. The commissions have been
presented online
, drawing connections between the 1980s and now.
- A
public event
which was held at St John's Church in Clerkenwell, London (original EDGE 88 location) showcased the commissions and featured artists talks.
- A
new online archive
of digitised material from:
EDGE 88/89
; Art in
Danger (85-86), At the Edge (87), Last Sweat of Youth (88)
; and
The Last Weekend (89)
at
Allenheads.
- Two public workshops at the Live Art Development Agency Study Room in London and Allenheads Contemporary Arts in Hexham.
- A new
website
featuring the commissions, interviews and selected digitised video materials.
Credits and Supporters
This project was curated and produced by Helena Goldwater and Rob La Frenais, Alex Eisenberg and Live Art Development Agency. In partnership with
ArtsAdmin
and
Central Saint Martins, University of London
.
This project was supported using public funding by
Arts Council National Lottery Project Grants
and made possible through the
Jonathan Ruffer Curatorial Grant from Art Fund
.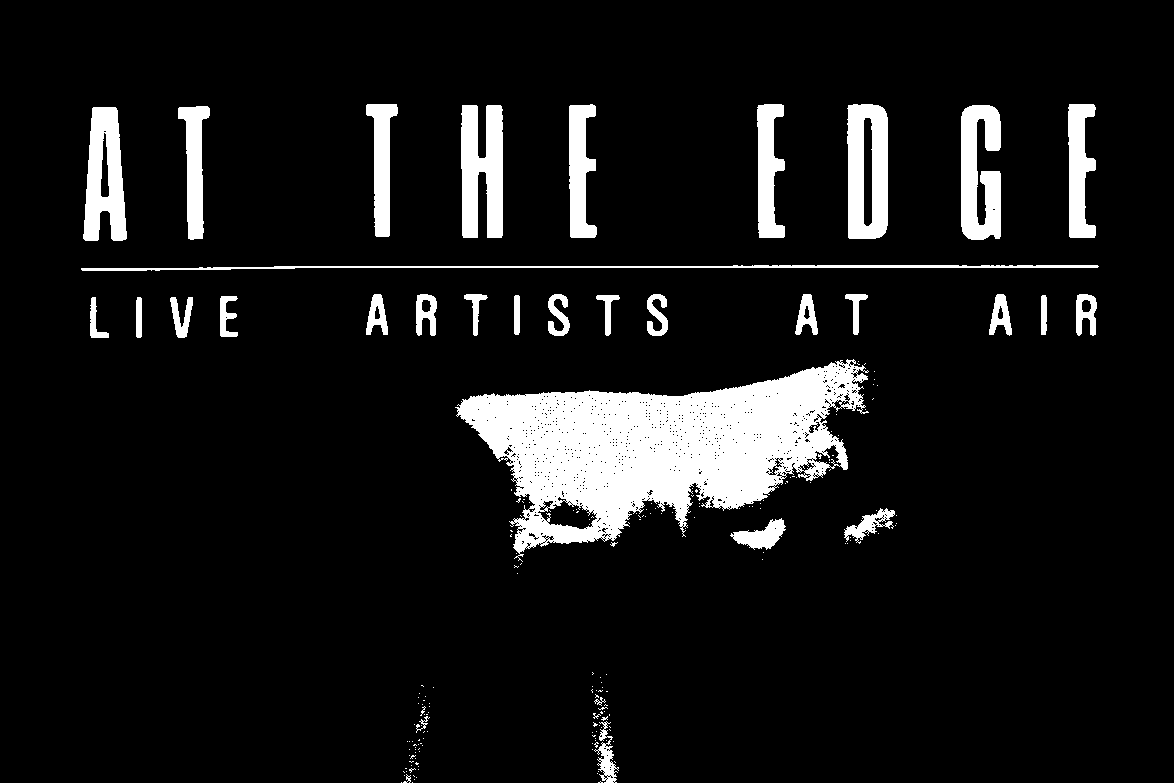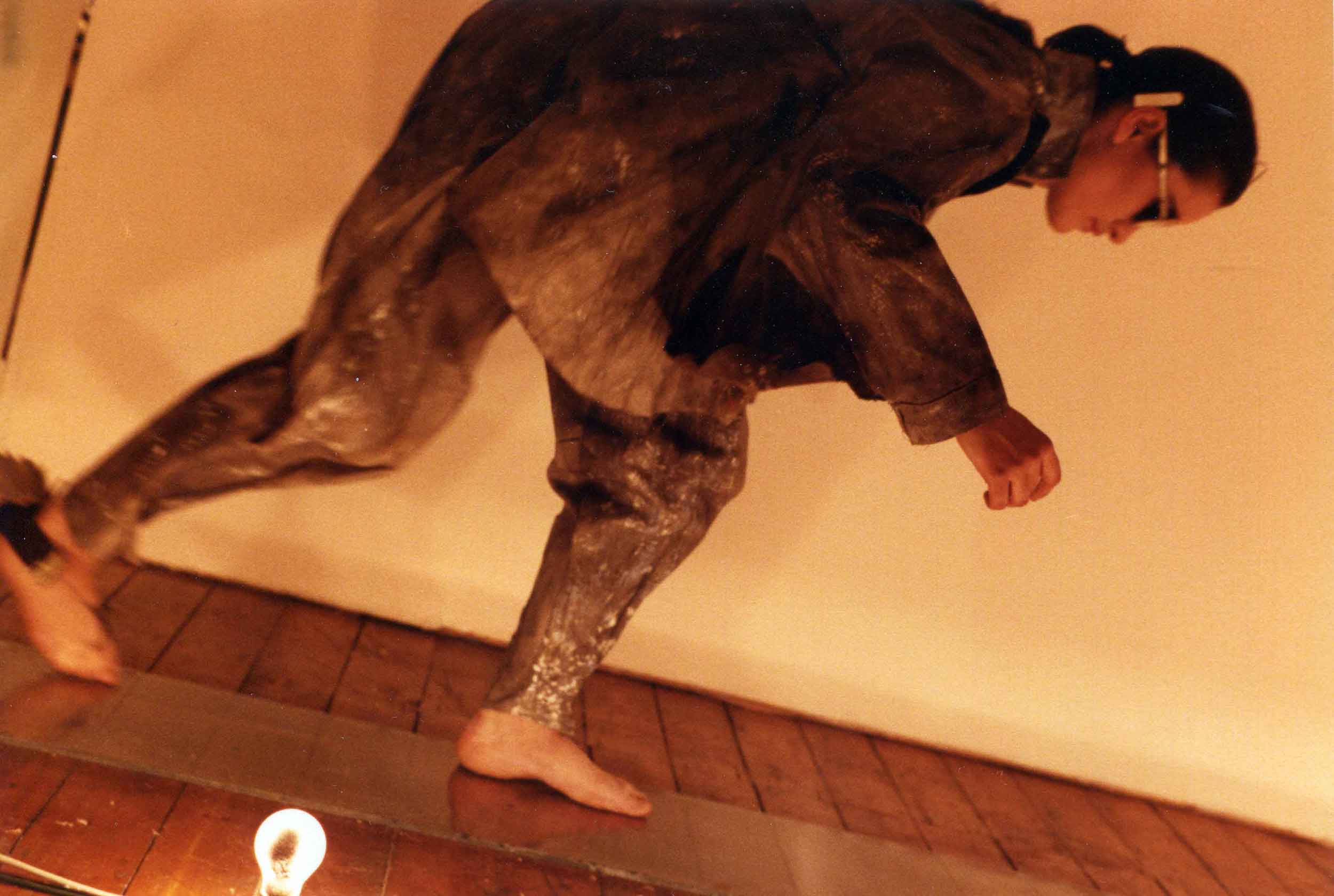 More Projects